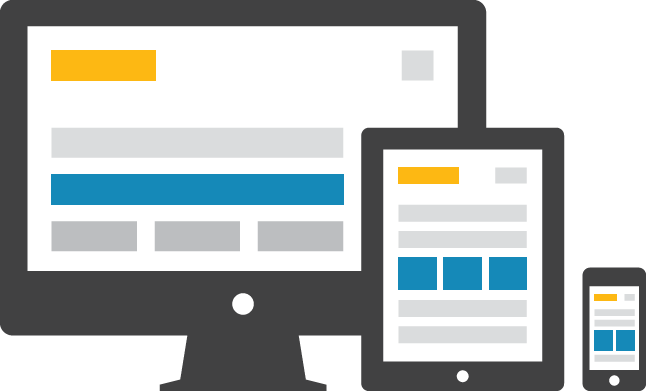 Web Development
We provide a full range of different web-based services to fit your specific needs and requirements. Our web design and development service, involves talented web designers and website developers working with you and your specific requirements to create the most stunning and user friendly web-interface possible for your company.
Managed Hosting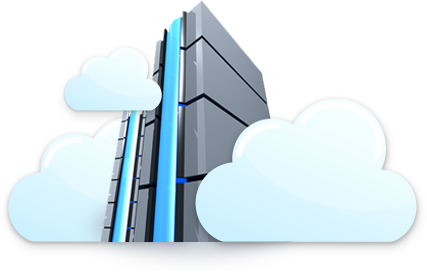 Our clients come to us not only for the brilliant websites we develop, but because we provide managed hosting solutions and continued support and maintenance for those sites after they have launched.
Search Engine Optimisation (SEO)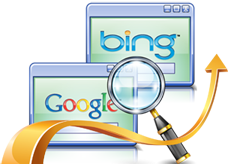 Higher search engine rankings mean more visitors to your website and more customers for your business.
We can help you with a range of services including: keyword research, content development, content and meta tag optimisation, competition analysis, link building strategies, web statistics and a complete SEO consultancy service.
Our website analysis service will tell you what's wrong with your current website and what you need to do to put things right. We'll provide an SEO blueprint tailored for your business to put you on the road to success. We can also help ensure you get maximum value for money from your Adwords and pay per click campaigns.