Data Recovery & Transfer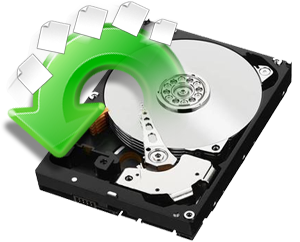 Hard Drives
In absence of a backup plan, the malfunctioning of a hard drive can be devastating. Fortunately, in the majority of circumstances, our data recovery service can recover your all-important documents. If this is not possible, our usual no fix, no fee policy applies.
Flash Memory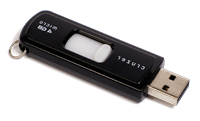 Corruption of flash memory such as USB sticks & camera SD cards is common due to their portable nature. Affordable data recovery ensures that you do not lose your treasured memories.
Data Transfer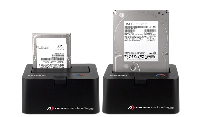 Recovered data can be transferred to your device of choice, e.g. a spare laptop or USB drive. Alternatively, the purchase of new storage (e.g. a replacement Hard Disk) is available. Please see the Hardware page for more information.