Services
Virus Removal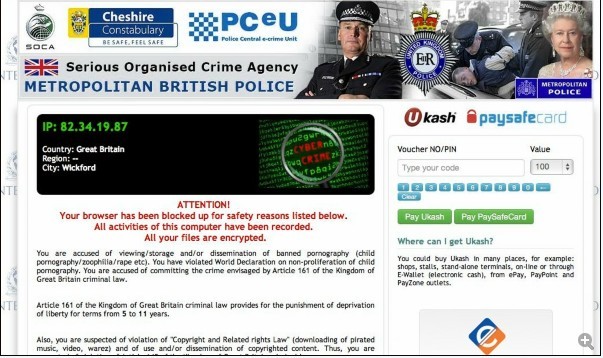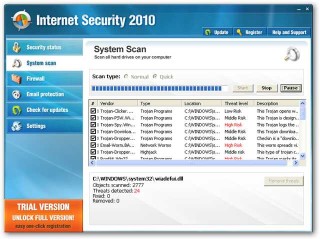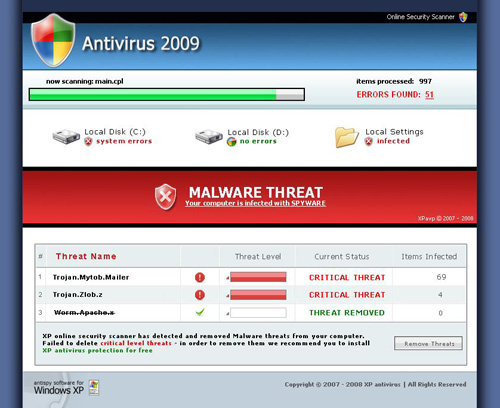 As part of our affordable full service, we thoroughly eliminate viruses, spyware & adware. Additionally, we provide installation of security software to guard against future infections from a range of both free and paid options.

A variety of malware is dealt with, including:
Search-Engine Hijacking
Adware / Pervasive Pop-Up Advertisements
Terrorism & Child Porn Accusations
Police Viruses
Computer Hostage Ransomware
Full Service & Optimisation
Even if not infected with malware, any computer will benefit from our full service. Using industry-leading practices, we aim to optimise your computer so that it performs just like new - if not better. You will enjoy improved start-up times & an improved browsing experience with less delays.

Our service consists of: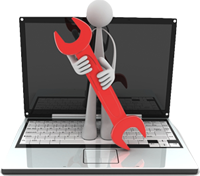 Remove pop-ups, adware & spyware
Speed up your computer
Repair Registry Errors
Registry cleaned and optimised
Start up cleaned and optimised
Temporary and junk files removed
Remove unused applications
Install latest software updates
Installation of Award-Winning Anti-Virus Software
Optimise Performance
Remove security risks
Powerful Hard Disk Defragmentation
Dust & Debris Removal
Exterior Cleaning
Diagnostics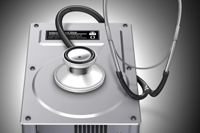 We'll perform a full diagnosis of your computer's vital components. This may alert you of early problems which may lead to issues down the road, e.g. hard drive failure which will lead to data loss.






Our diagnostic consists of testing the:
Hard Disk
Memory
Power Supply Unit (PSU)
Central Processing Unit (CPU)
Laptop Battery
Laptop Charger
Motherboard
Graphics Card
Cables
Software Installations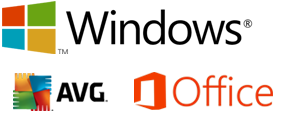 The following products can be supplied & installed:
Microsoft Windows 11
Microsoft Windows 10
Microsoft Office 2019 or 2021
AVG Internet Security
Windows 10 and 11 Tweaks

If you've purchased a new computer or laptop with Windows 10 or 11 installed and find the changes in the user interface challenging, we can help. Tweaks can be performed to restore Windows to a more familiar state. For example, an easier to use Start Menu like previous Windows versions.
Callouts
Callouts are commonly provided at an hourly rate for the following services:
Wireless Network Installation
Printer Installation
Email and Internet Setup
PC Service & Optimisation
Other computer-related issues (feel free to enquire)